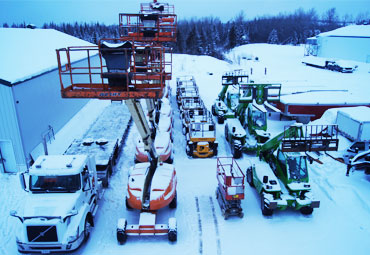 PROFESSIONAL SERVICES
STRUCTURES MFV specializes in the installation of structural steel of all kinds for institutional, commercial and industrial buildings.

STRUCTURES MFV owns many pieces of equipment that can be used to facilitate the work and make it more secure for its ironworkers.

More recently, the company added another string to its bow by getting a general contractor's licence in order to maximize its work and expand its activities in the steel industry.